Exceptional Service
Guaranteed
We Specialize in Aluminum Patio enclosures, Custom Screen Doors, Pool enclosures, Insulated Roofs, sliding screen doors, and More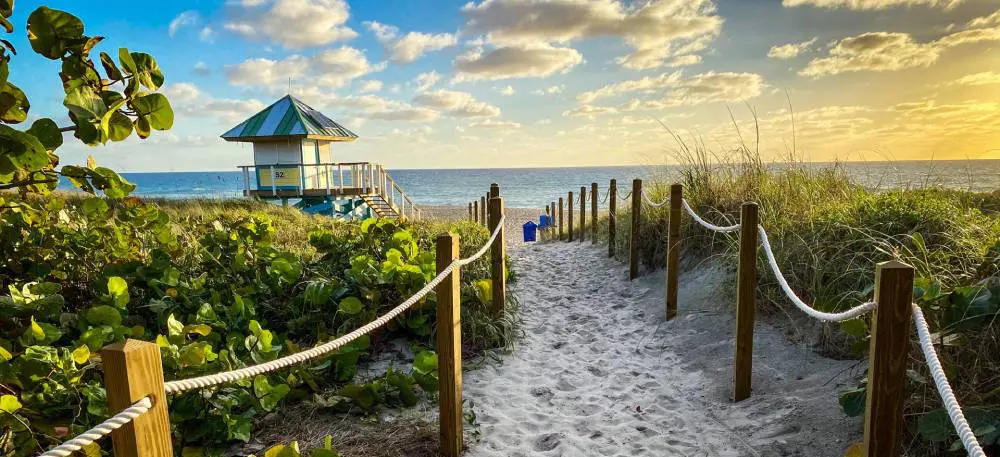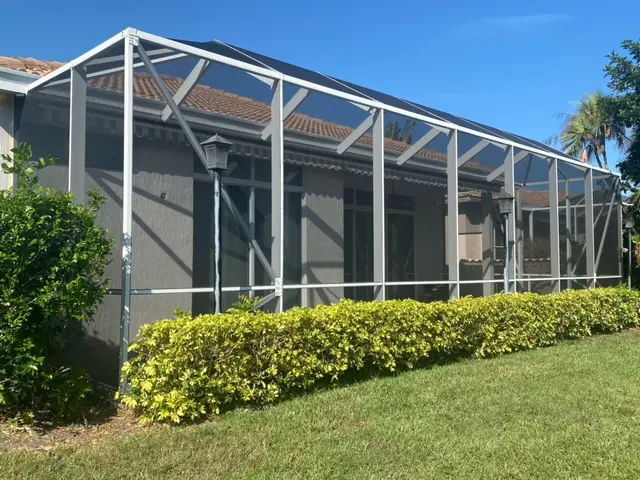 Custom Built Screen
Enclosures in Florida
Established in 1960, Delray Screen serves Palm Beach and Northern Broward Counties in Florida. We are a family-owned and operated company recognized in the community for our high standard of service and excellent customer service.
Our expert technicians design, manufacture and install screen enclosures. We specialize in custom designs for:





Committed to Quality
and Excellence
At Delray Screen, we operate with honesty, integrity, and a passion for customer satisfaction. Code compliance is a priority for our company, and we ensure that we are up to date with the latest industry standards. All our screens are custom made and installed by our expert technicians.